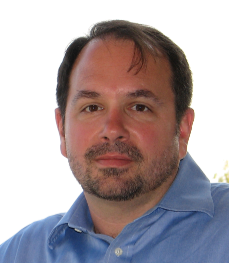 Mark Feferman, CISSP, CSSLP, CISM is the Founder and Principal of Vaunted Group and leads the company's strategic direction. Mark has over 20 years of IT Security experience, with the last ten years focused on addressing business risk arising from application security vulnerabilities. He works with clients to integrate security into the SDLC, perform and teach threat modeling, perform application security assessments: static and dynamic, and develop policies and standards. Mark has contributed his expertise to small privately held companies as well as to members of the Fortune 500.

Prior to founding Vaunted Group, Mark was a Managing Principal with HP's Enterprise Security Products group, where he oversaw the delivery of strategic and tactical professional services for both HP Fortify SCA and HP WebInspect. Prior to that, he was the Director of the Application Security practice for Fishnet Security. Early in his software development career, he was one of the first four developers at BindView (NASDAQ:BVEW), a $1B global provider of agentless IT Security compliance and network management software, which was later sold to Symantec (NASDAQ: SYMC).

Mark holds a B.A. in Computer Science from The University of Texas at Austin. When he is not working for clients, he spends his time with his two sons or traveling.